We can't wait to welcome you back to P&J Live. Our number one priority is making sure your visit is as safe and enjoyable as possible.
MEASURES TO KEEP US ALL SAFE:
Age Restrictions
Age restrictions at P&J Live are in place. As standard, under 14s must be accompanied by adults 18+ at seated shows, and for standing shows it is over 14s only. However the restrictions vary on an event-by-event basis. Please visit individual event listings to see restrictions in place.
Safety & Security
We take the safety and security of all our visitors very seriously. Please visit our Safety and Security page before your next event to find out all the important info.
Ticketing
P&J Live's official ticketing services provider is Ticketmaster. Digital tickets are stored in your Ticketmaster account can be accessed via the TM mobile app on you device. Please visit our Ticketing page for further info.
Contactless Services
P&J Live is a cashless venue. We'll only accept contactless or card payments at our points of sale.
Stay Informed
We'll send you all the information you need to know about your visit in advance as well as updating the information here on our website. If there's anything you need while you're here, our staff will be on hand to help you.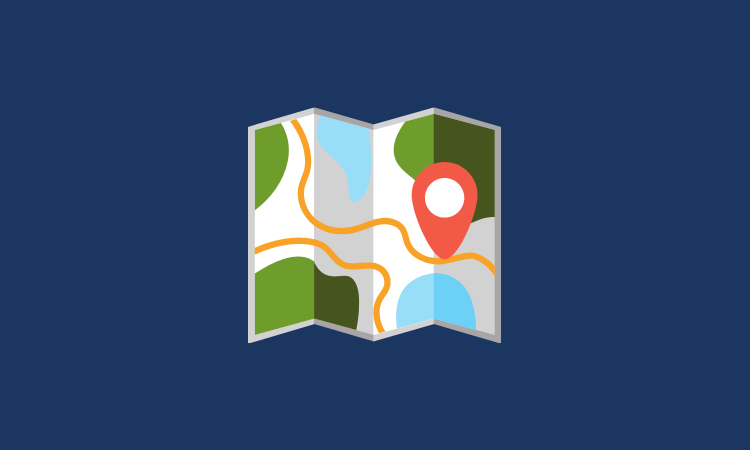 Plan Your Journey
We recommend planning ahead on how you'll get here. Head to our Getting Here page for more information on these services.
Be Kind
Please act responsibly, and be considerate to other visitors, giving them time and space where possible to move around the venue, and understand they may have different requirements to yours.
Frequently Asked Questions
Can I bring my camera to a concert?

Compact cameras and camera phones are permitted at concerts unless otherwise stated. Any camera which has a removable lens is not permitted within the venue. This is a stipulation of the acts and their promoters, due to copyright issues.

Photographers must contact P&J Live (who will pass the request on to the relevant promoter) to request a press pass which, if granted, will allow access with a professional camera.
Can I bring my large handbag or backpack?

We take the safety of our customers very seriously, as such please allow extra time when arriving at the venue as there will be security measures in place;

Random searches and full bag searches will be in operation. No large handbags and no backpacks are permitted

We will not allow any large bags, backpacks, holdalls, luggage or computer bags into the arena, (Bags larger than 35cm x 40cm x 19cm will not be permitted).
What is the age restriction for a concert/show at P&J Live?

Unless otherwise stated by the event organiser, our standard venue age advisory will apply.

It is the recommendation of the venue that children under 14 should not attend in the standing area at any event, and that children aged 14 and under should be accompanied by an adult (aged 18+) if attending in this area.

All patrons over 5 years old are welcome to attend in the seated section, unless otherwise stated by the event organiser.

It is also the recommendation of the venue that children under 5 should not attend concerts or events other than those specifically aimed at younger visitors, i.e. children's shows.
What items are prohibited from being brought into at P&J Live?

Large 35mm cameras
Bags and briefcases
Backpacks
Video cameras or recording devices
Laser pointers or noise makers
Selfie sticks
Laptop computers, ipads or tablets
Camera bags
Illegal items
Can I bring my own food and drink to an event?

No food or drink purchased outside P&J Live is permitted to be taken inside. Should you wish to bring an item of food or drink with you due to medical requirements please contact us via [email protected] prior to your arrival.