Visitors are kindly asked to plan their trip and consider the following changes and advice when travelling to and from P&J Live.
P&J Live has two carpark facilities located within The Event Complex Aberdeen (TECA), comprising of 2,200 spaces, one surface and one underground (SubT) car park, both will be operational during events. Those attending for their Vaccination are to use the underground (SubT) carpark. Parking is FREE for these appointments.
The venue is also accessible by the Jet Service bus that runs from the airport to the city centre – via P&J Live.
All visitors to the venue are advised to take note of any public transport changes or closures to plan their trip to allow for ample travel time as increased safety measures may impact their journey.
In light of the current situation, the Scottish Government has introduced COVID safe physical distancing restrictions on travel and transport modes and the requirement of wearing a face covering.
Please note increased safety measures have been introduced within the car parks:
CONTACTLESS PAYMENTS
Visitors must pay for their parking by using contactless payment via the APCOA app. There is instructional signage in place within the carpark however, further information can be found here. Parking is FREE for those attending vaccination appointments.

SOCIAL DISTANCING AT PAY STATIONS
Floor decals and wall signage have been installed within the car park and the venue to outline physical distancing measures currently required by the Scottish Government for those attending the venue.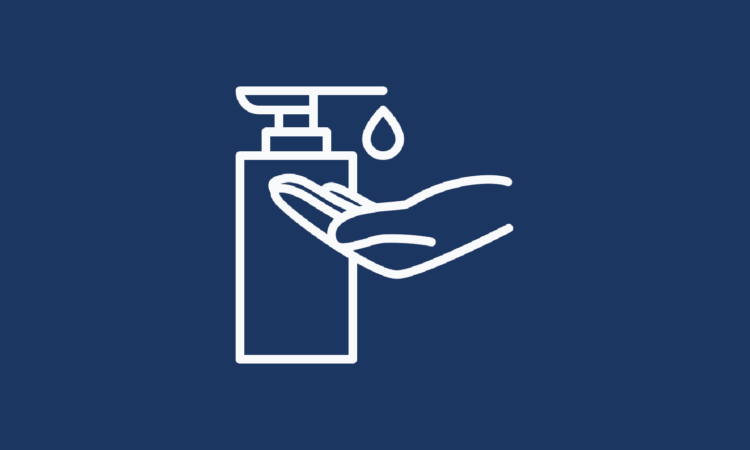 SANITISER STATIONS
Stations have been installed within the carparks and venue for visitors to sanitise their hands while visiting. There is also supporting hygiene signage located throughout the carparks and venue. Please make use of these facilities.